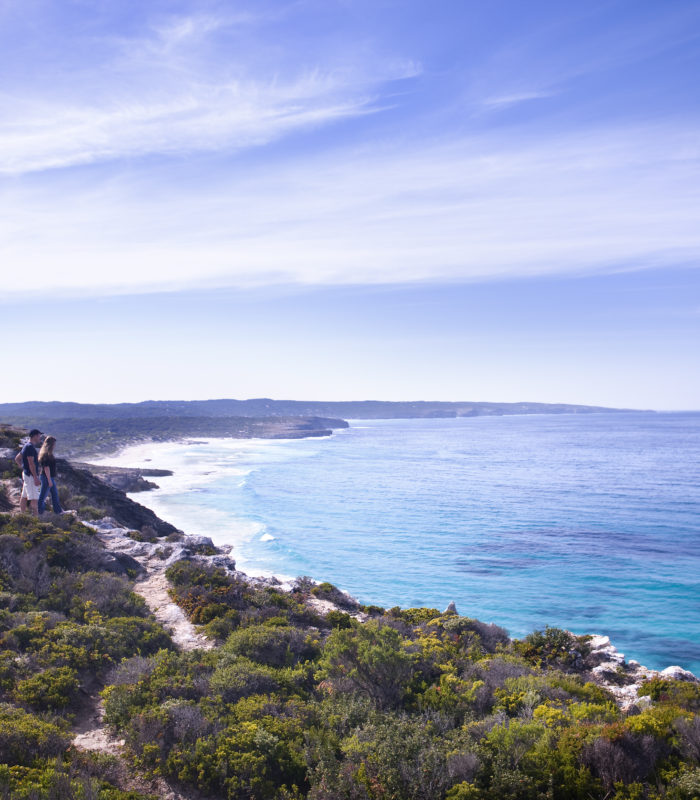 Ultimate Island Hop
Link the remote southern islands: Flinders, King and Kangaroo into one seamless experience.
Go Off Road
Enjoy a private tour with a local guide on King Island and find out what really makes this fascinating island tick.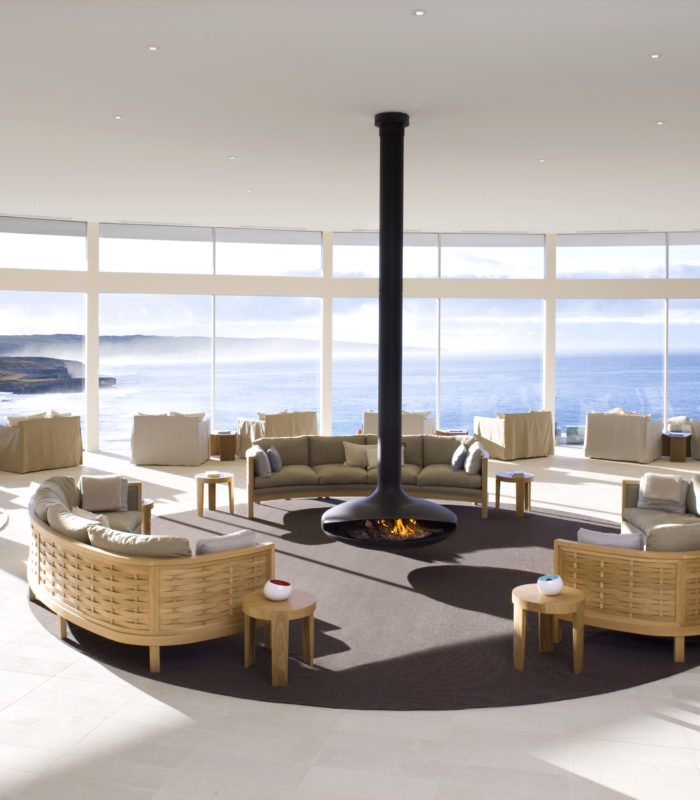 Southern Ocean Lodge
Stay at Australia's first true luxury lodge and find out why it is consistently featured at the top of Gold Lists. Enjoy a private tour to see the islands highlights.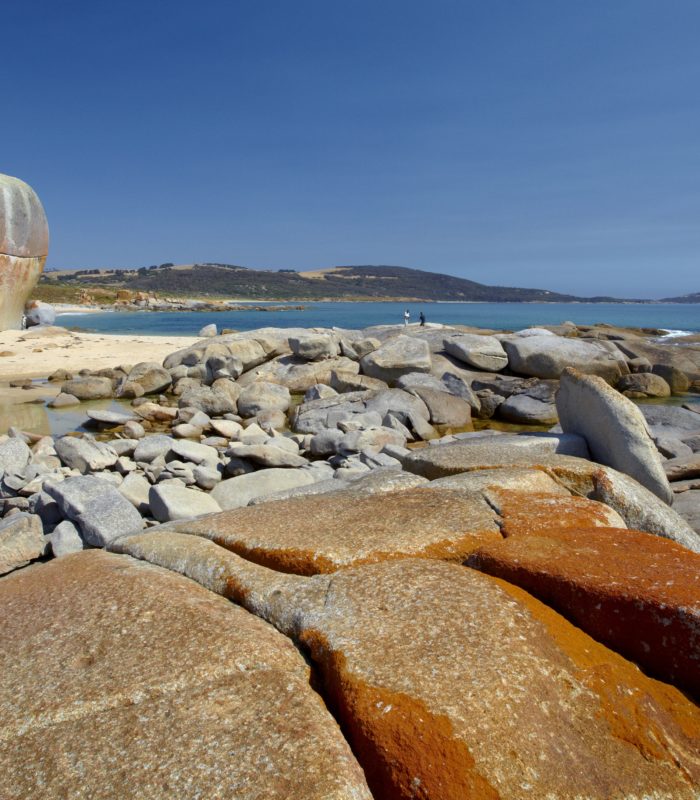 Mountains in the Sea
Flinders Island is mountainous and rugged, it also has a rich history and some of the most idyllic beaches in Australia where if there is more than one person on it, it's considered a crowd.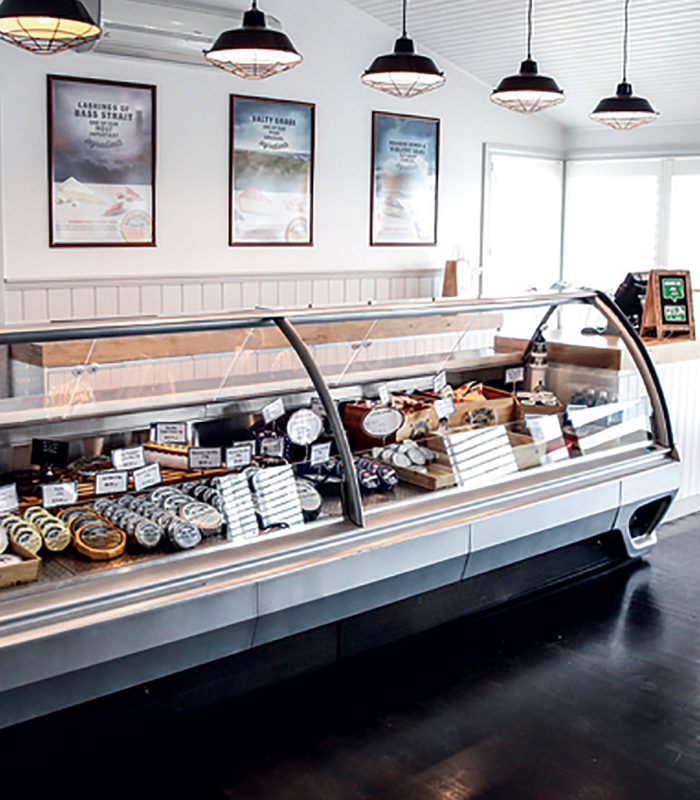 Fresh Produce
Enjoy diverse, fresh produce the whole way round including world-class chefs at Southern Ocean Lodge and a visit to the famous King Island Dairy.