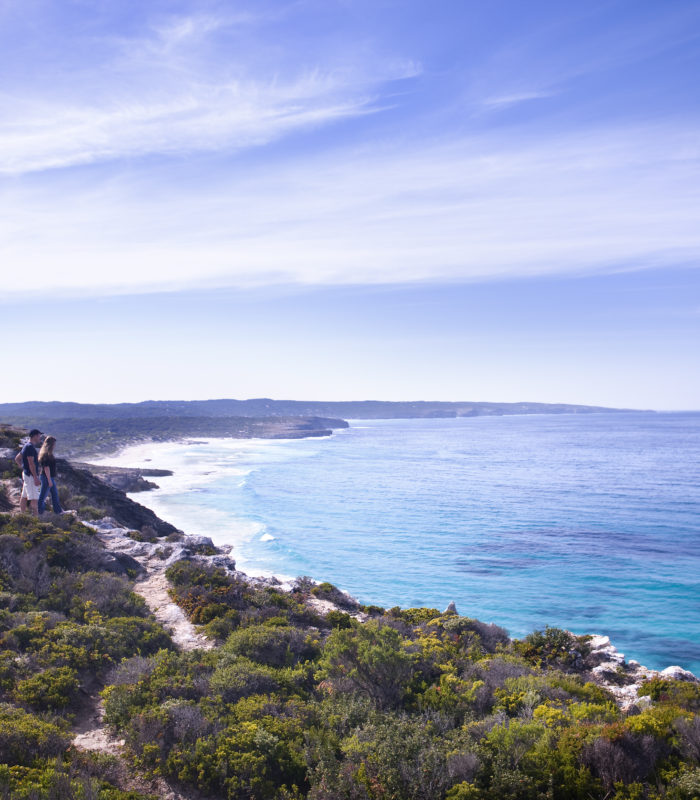 Ultimate Island Hop
Link the remote southern islands: Flinders, King and Kangaroo into one seamless experience.
Go Off Road
Enjoy a private tour with a local guide on King Island and find out what really makes this fascinating island tick.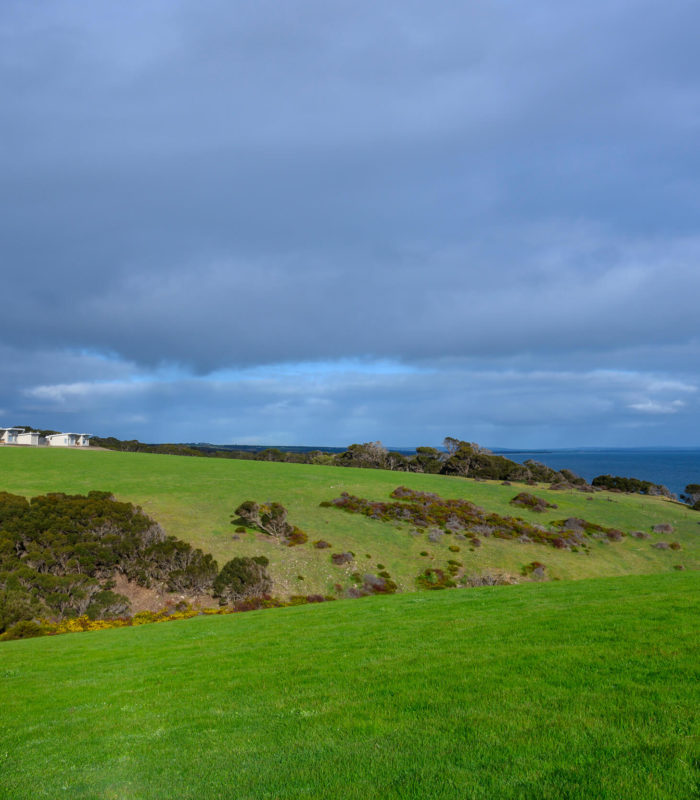 Kangaroo Island
Stay at fully-hosted ecoluxury accommodation located on a large rural property, nestled atop the stunning Kangaroo Island coastline.​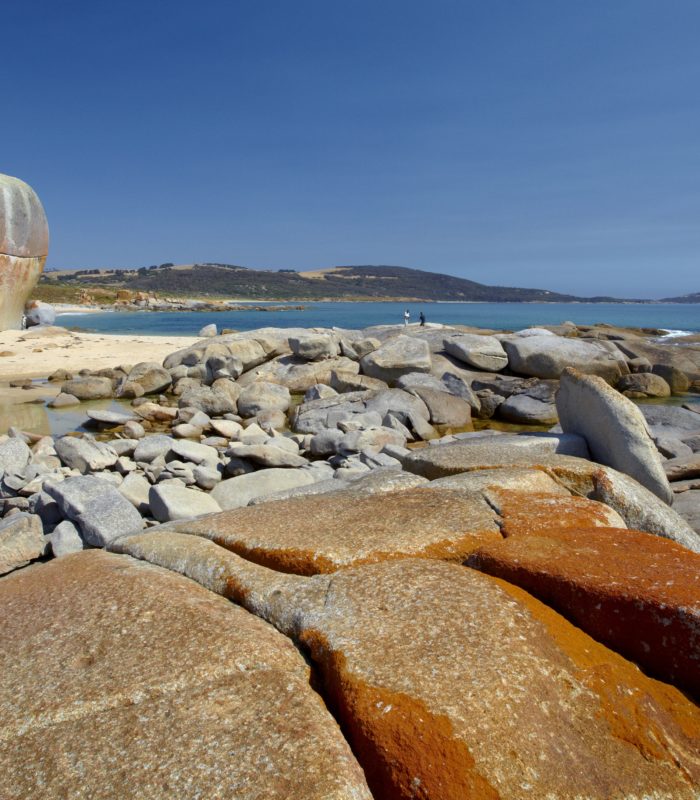 Mountains in the Sea
Flinders Island is mountainous and rugged, it also has a rich history and some of the most idyllic beaches in Australia where if there is more than one person on it, it's considered a crowd.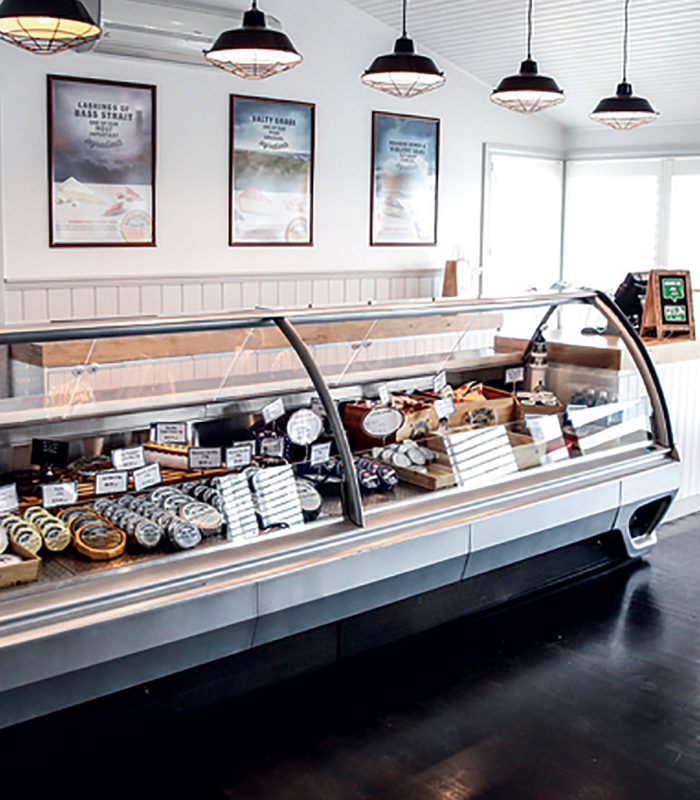 Fresh Produce
Enjoy diverse, fresh produce the whole way round including world-class chefs at Southern Ocean Lodge and a visit to the famous King Island Dairy.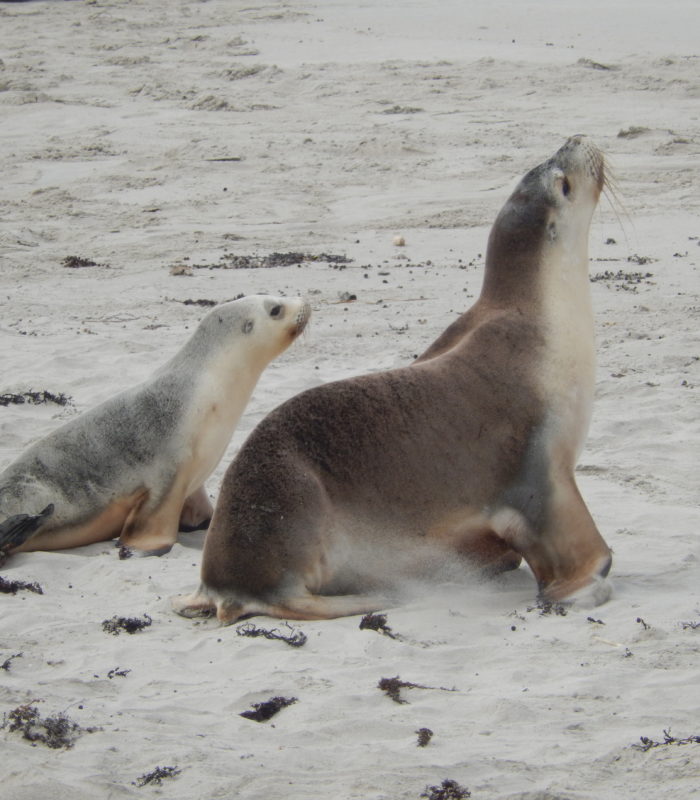 Incredible Wildlife
Spend 3 days exploring "Australia's Galapagos" (Kangaroo Island) and its abundant flora, fauna and unique cottage industries.