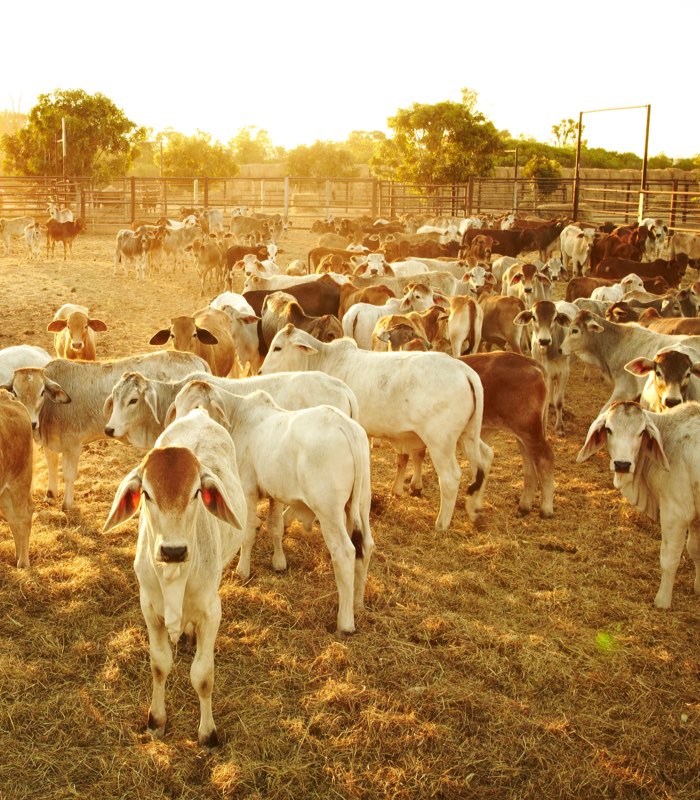 Central Australia's Big Stations
Experience life on the land at some of Australia's largest and most picturesque stations such as Bullo River, Callubri and Nilpena.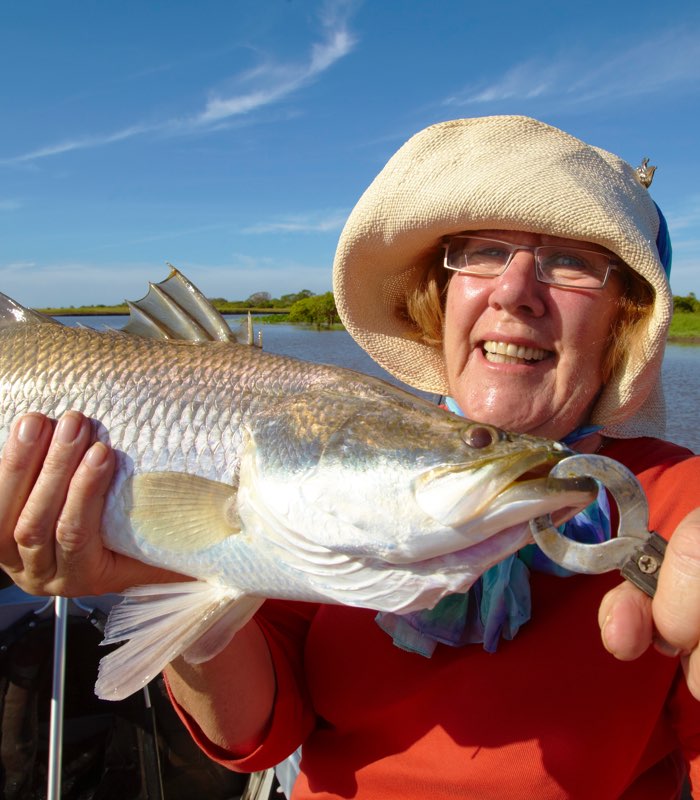 Top-End Northern Territory fishing adventures
Escape the crowds and fish the best and most inaccessible regions of Australia such as Groote Eylandt and the Tiwi Islands.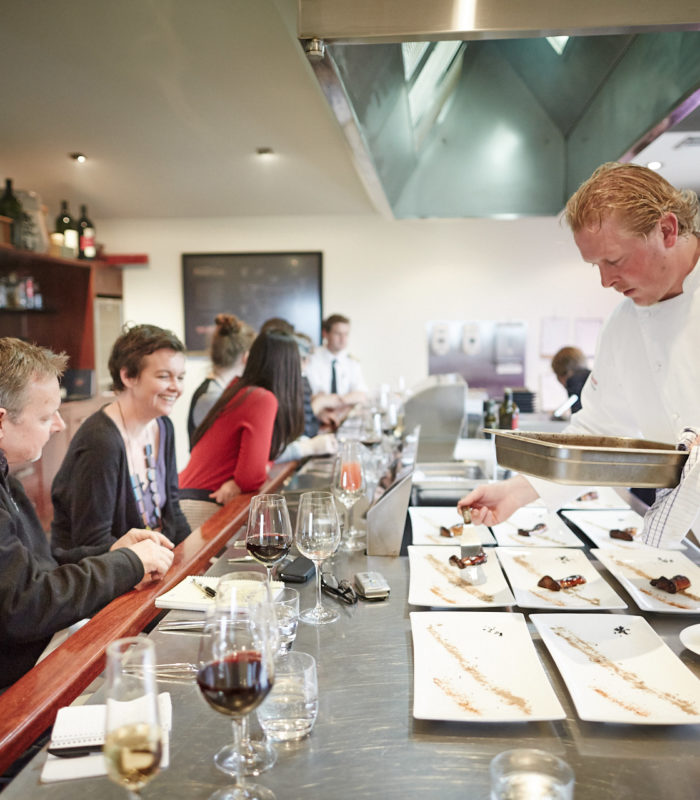 Gourmet Food & Wine Tour
From Coonawarra to Coffin Bay fly to the most delicious gourmet regions of Australia. Meet the producers and tantalise your tastebuds.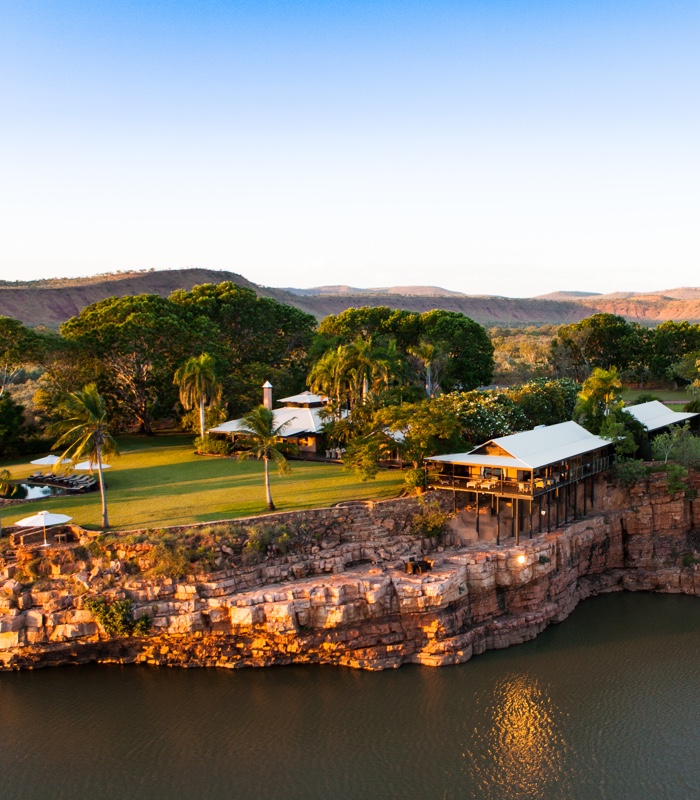 Luxury Lodges of Australia
Australia's luxury lodges are exclusive by virtue of their remoteness, their special location and intimate size. Link these lodges and create your own luxurious adventure.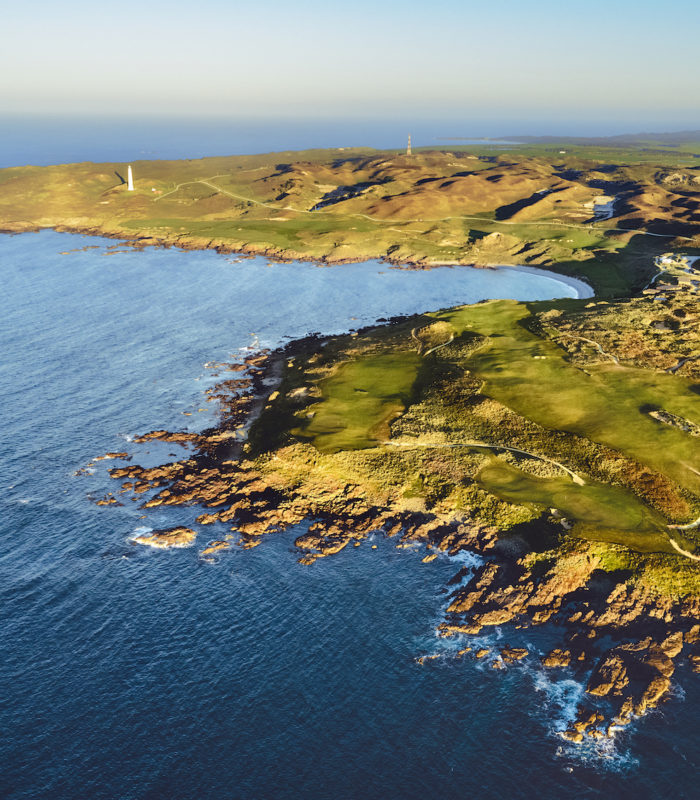 Barnbougle and King Island golfing holidays
Link 4 of the world's most spectacular and top ranking links courses in one incredible trip.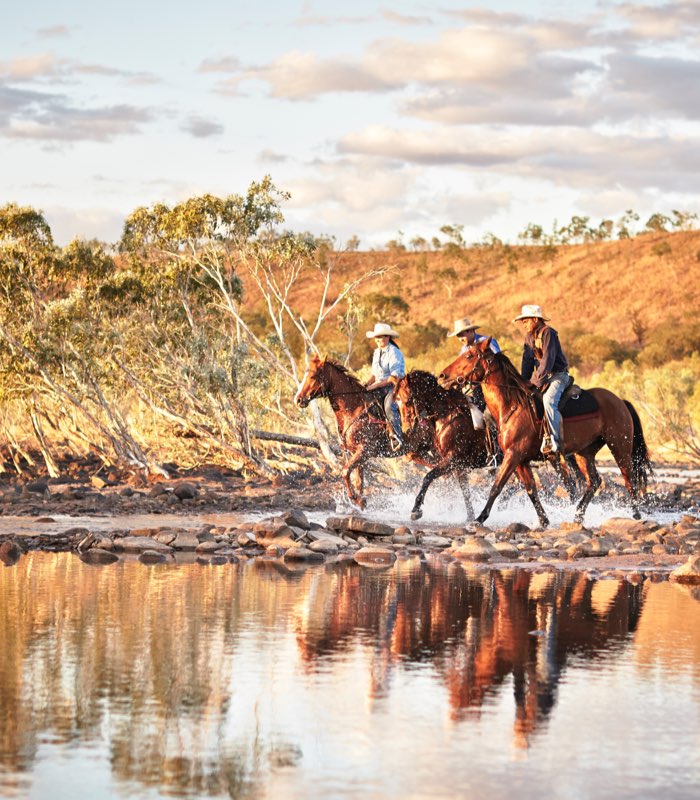 Photography tour with professional photographer, Ewen Bell
Travel with award winning photographer, Ewen Bell as your private tutor and capture the best images of your life.
Indigenous Art Expedition
Tap in to our vast knowledge of the best indigenous art sites of the country – from cave to canvas.