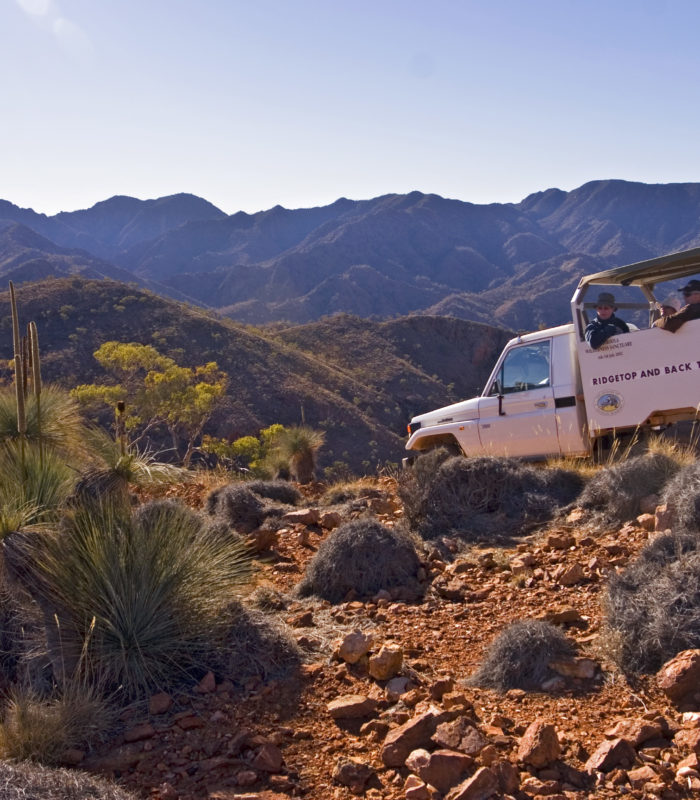 The Ridge Top Tour
Venture along spectacular and picturesque mining exploration tracks crossing the spectacularly rugged mountain tops of the northern Flinders Ranges.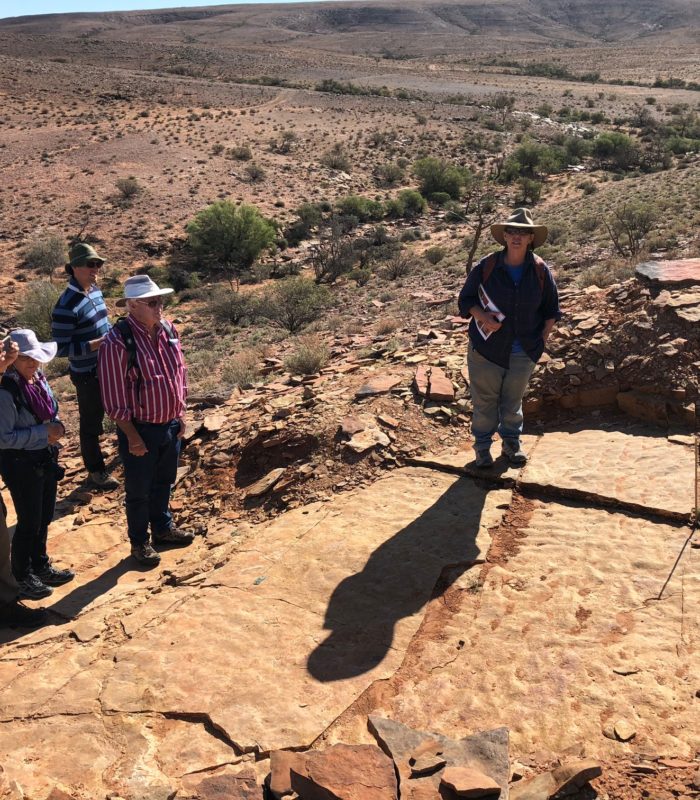 Professor Mary Droser
Join the worlds leading expert in ediacaran research and tap in to Mary's vast knowledge as well as assist in identifying new finds.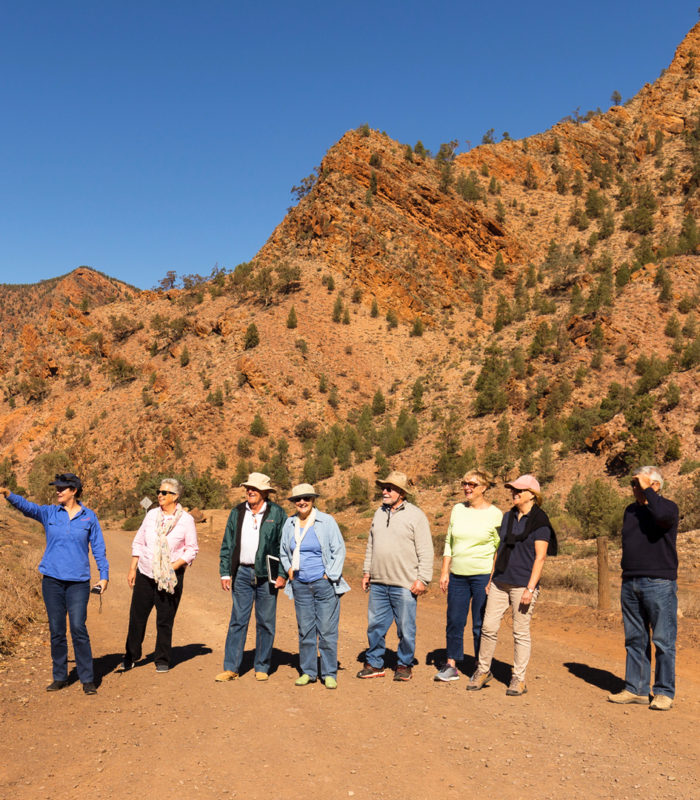 The Corridor Through Time
Drive slowly through Brachina Gorge, a virtual text book for geologists and be guided by 4th generation pastoralist.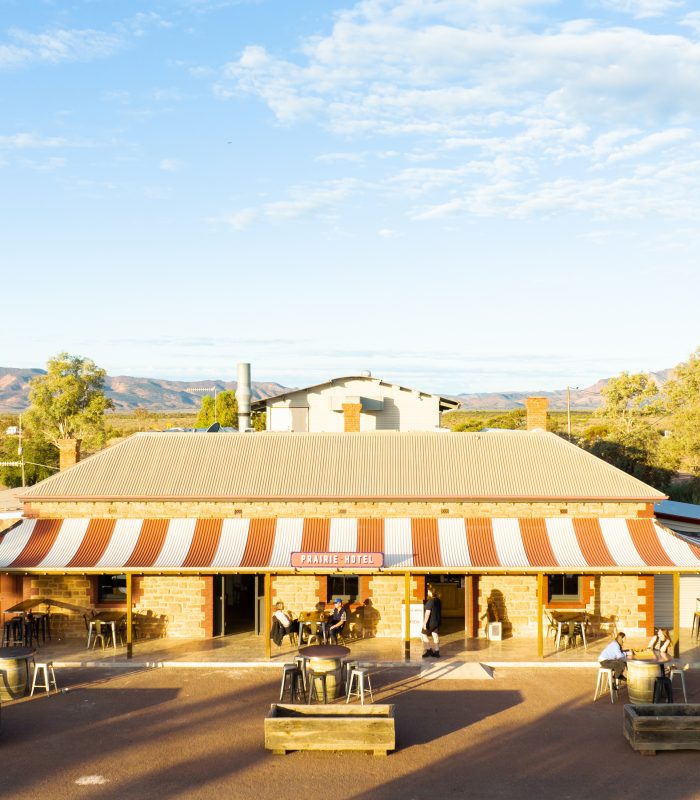 The Prairie Hotel
Spend the night at the very stylish recently renovated Prairie Hotel, famed for its gourmet outback inspired cuisine. Then enjoy a tour through the ancient Flinders Ranges and Brachina Gorge.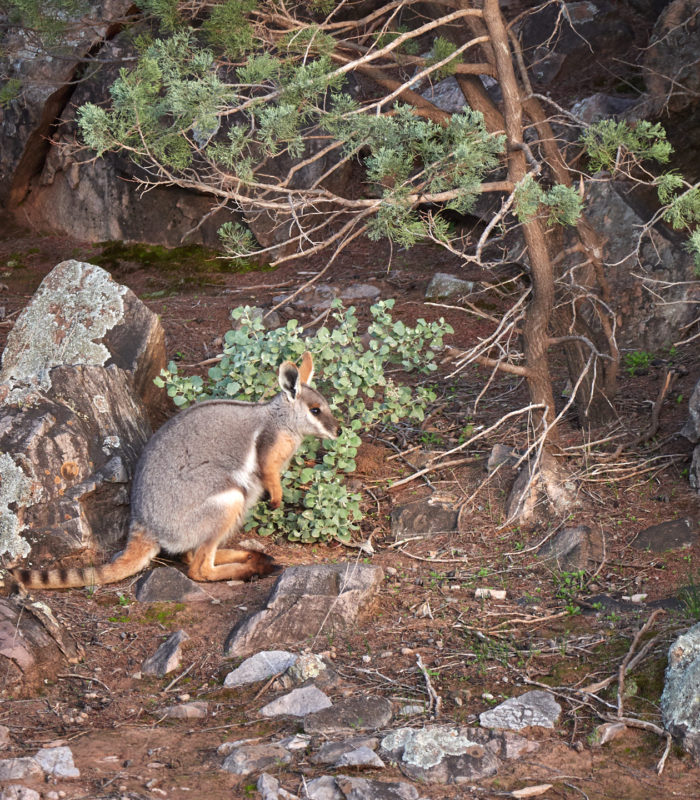 Arkaroola Wilderness Sanctuary
This spectacular wilderness retreat features rugged mountains, towering granite peaks, magnificent gorges and mysterious waterholes and home to the endangered yellow-footed rock-wallaby.