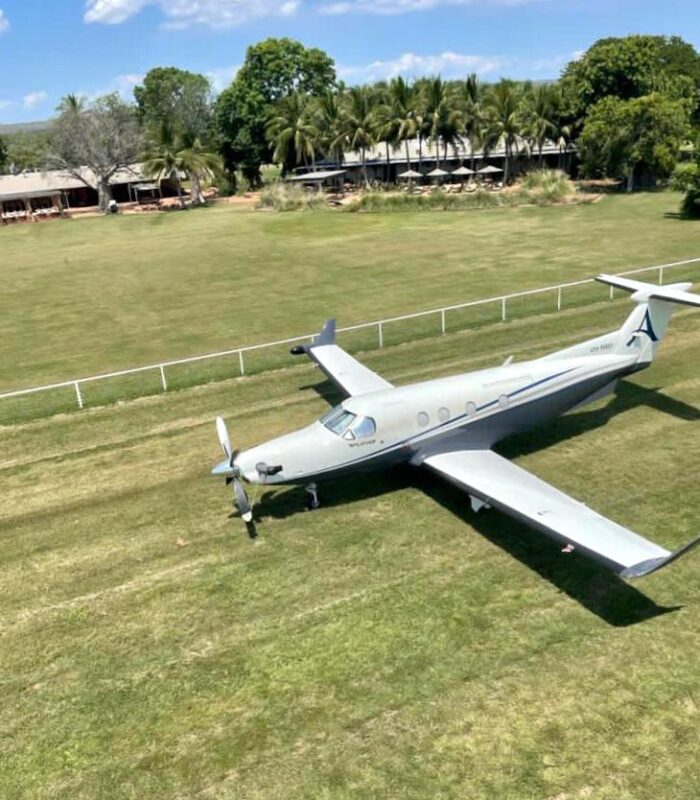 Imagine taking off on your private plane bound for the outback and beyond.
Land at Bullo River Station's private airstrip literally a stone's throw from the homestead. This 500,000 acre property in the remote NT wilderness is yours to explore. Throughout your stay you will use helicopters, boats,  ATV's and horses (optional) to make sure you experience the gorges, fishing spots, aboriginal rock art, massive boab trees and all that this authentic cattle station has to offer.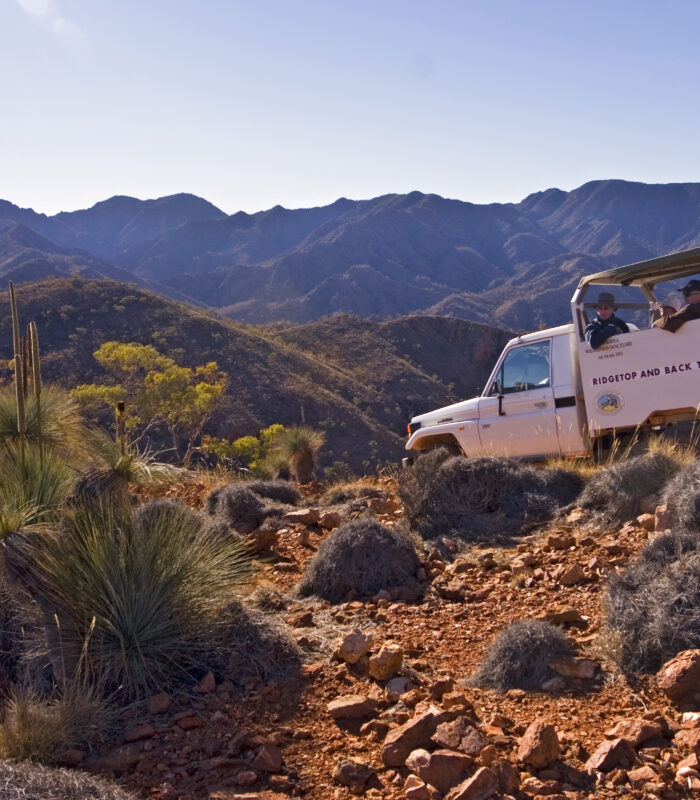 Explore Arkaroola in the heart of the spectacular Northern Flinders Ranges: an awe-inspiring ancient landscape brimming with wildlife.
Land at Balcanoona airfield and be met by an Arkaroola team member for the scenic drive up to the Arkaroola Village. Arkaroola Wilderness Sanctuary is a 700sq km private reserve, set up by the late Reg Sprigg (renowned geologist who did a lot of work with Sir Douglas Mawson). The road is rough but the views and geology is out of this world!
Enriched travel experiences where you get to learn, connect, embrace.
Engaging local guides on all our tours helps communities and creates a mutually positive travel exchange. You benefit from local guides, leaders, elders, experts passionate about outback Australia and sharing their stories, wisdom, knowledge and expertise. Nothing beats local knowledge which is why we always use local, expert guides some of whom have often lived in these regions their whole life.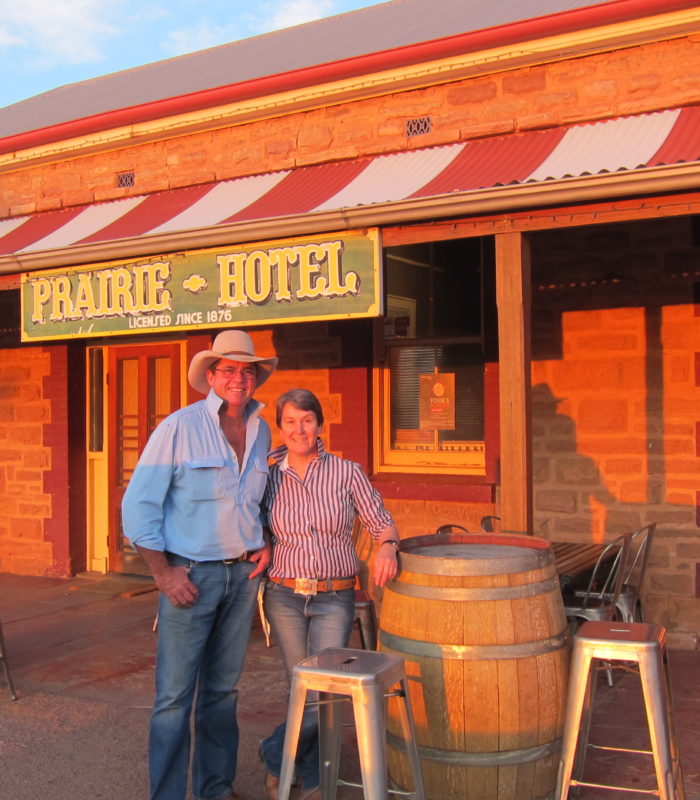 Did you know there's a town on the desert side of the Flinders Ranges with a population of two.
Parachilna not only has a pop. 2 it is home to one of the best pubs in the outback – The Prairie Hotel. Be shown around by the owners Ross Fargher and his wife Jane and get to know this remote speck in the desert. Ross is a fourth generation grazier and will be your guide when visiting his backyard and showcasing the surrounding ancient landscape.