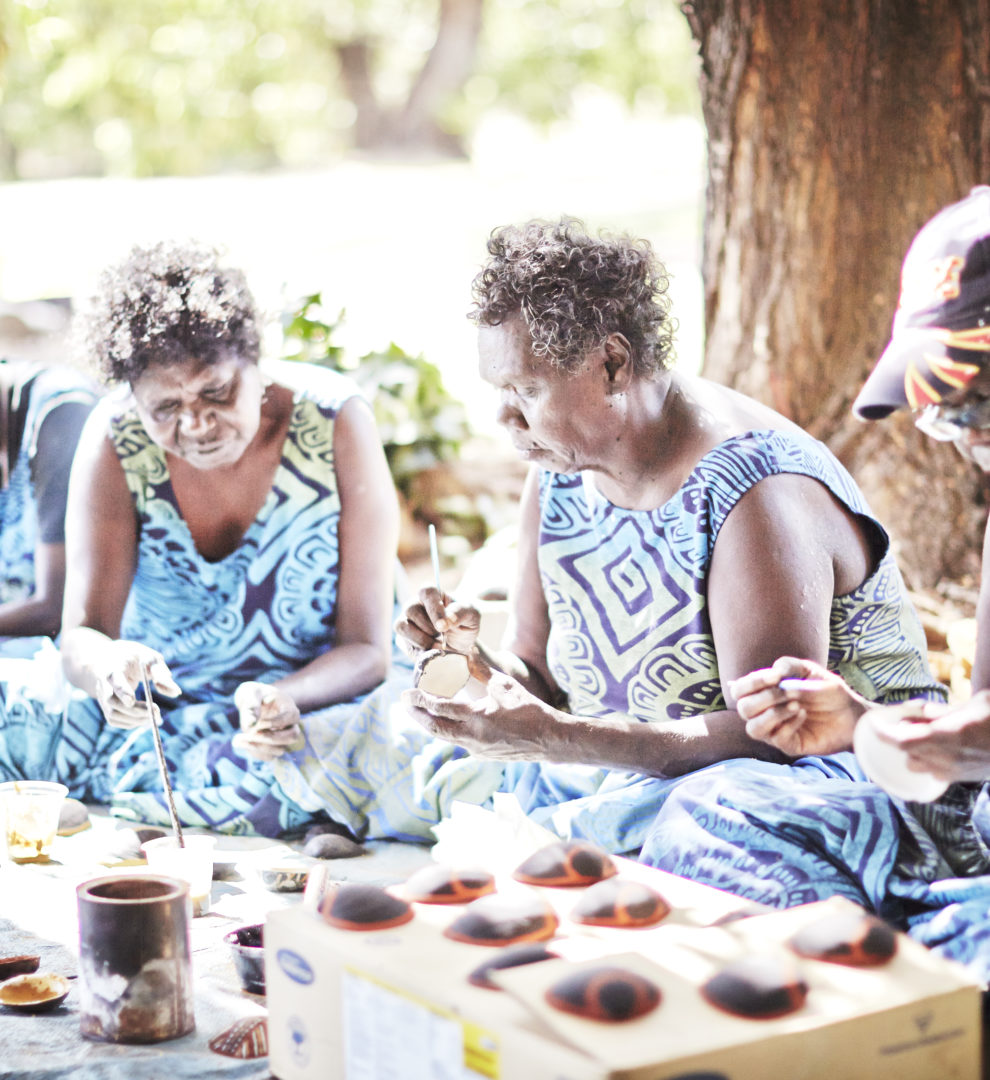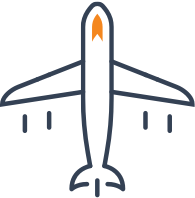 Spend less time in the air, more time exploring.
This immaculate Swiss built Pilatus PC-12 will significantly reduce the amount of time spent in the air, which means you get even more time exploring each destination.
The Outback Jet's ability to land on short, remote runways means you land right at the heart of the action, eliminating lengthy transfers.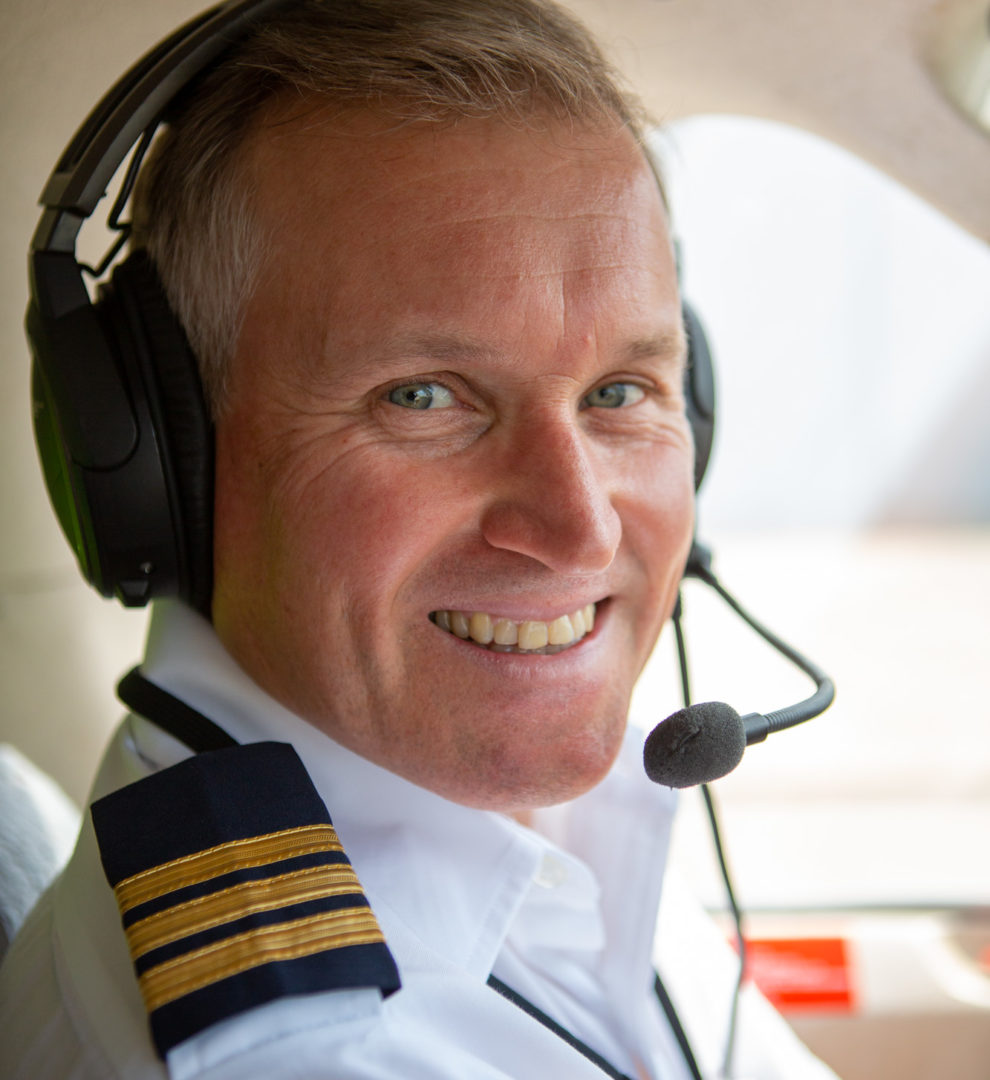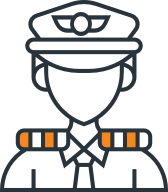 You're in Safe & Experienced Hands
Your safety is our number one priority which is why the Outback Jet is flown by a highly qualified Commercial Captain and fully maintained to the highest standard Aviation Safety Program.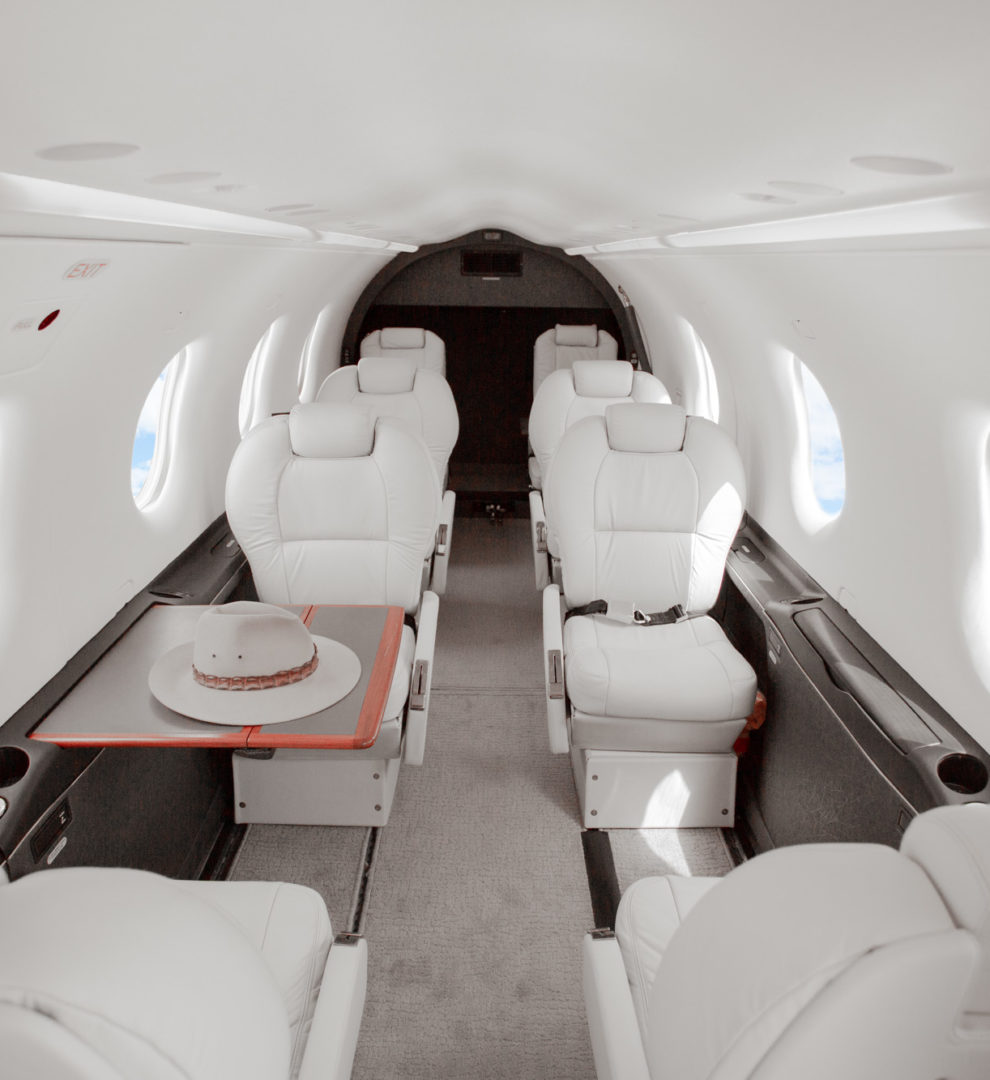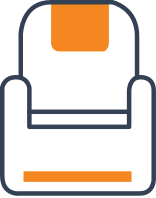 Travel in Luxury
Your comfort is important to us. The Outback Jet is fitted with all leather seats, a toilet onboard and has excellent climate control. Being pressurised, we can also climb above any bad weather so you can sit back, relax and enjoy a smooth ride.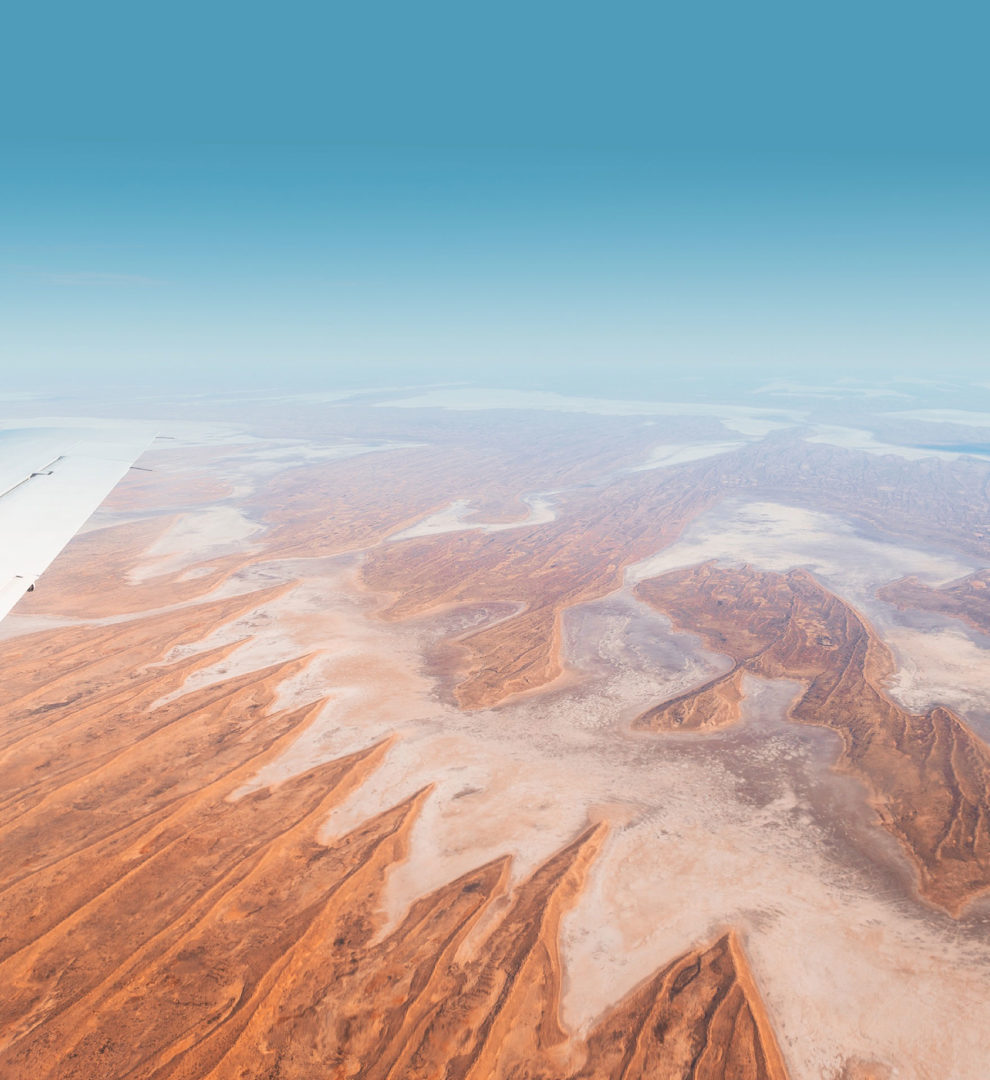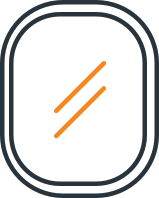 Take in the View
Every seat has its own window, so you can enjoy the ever changing views of the outback, without the need to clamber over the person next to you. Plus every flight is equipped with an iPad with live flight tracking and detailed maps.
Outback jet facts
When you board the Outback Jet (Pilatus PC-12) you are stepping on to a sophisticated and high performance touring vehicle.

Safe Hands

Short Landings

Guaranteed Window Seat

Modern Avionics

Luxury Leather Seating

Air Conditioned

All Weather Certified

Turbine Engine

Toilet on board

Quick Flights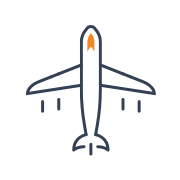 Private Flights
"Simply put….there is no better way to visit remote Australia or the African wilderness than by private aircraft."