Outback Adventures in Australia
Air Adventure has been specialising in small group, outback adventures since 1977.
For most people embarking on outback adventures in Australia is daunting due to the sheer size of our country; meaning countless hours are spent driving rather than exploring.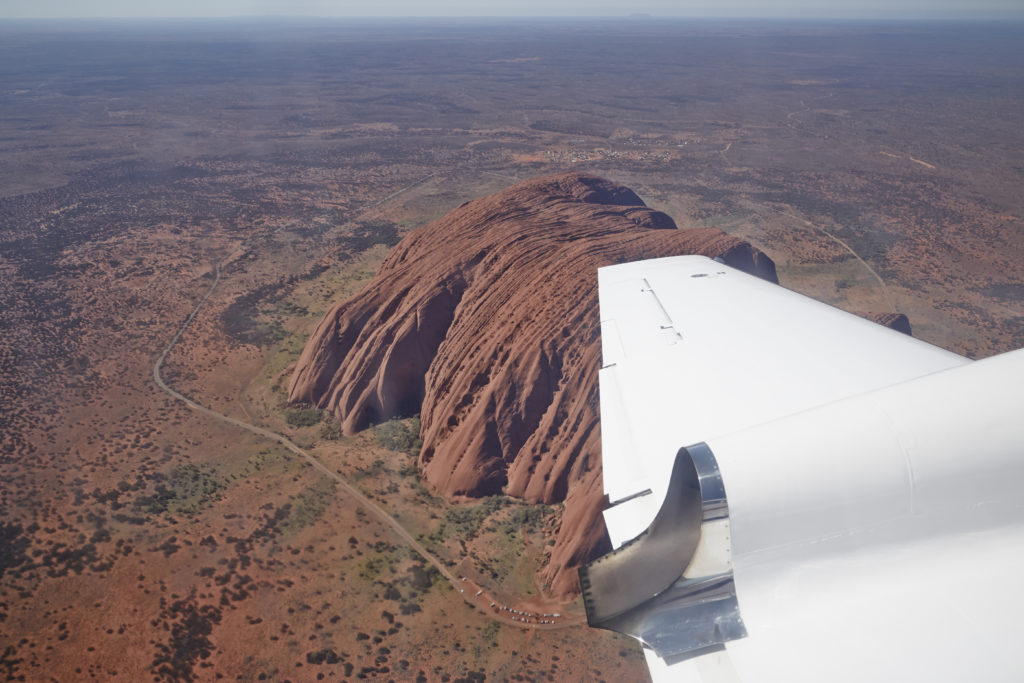 Save Time: Experience Outback Australia by Air
For 40+ years, we have been defeating the tyranny of distance in this large scale landscape by flying our private aircraft to make the Australian outback easily accessible. We enable you to see more and get you right to the heart of remote destinations, some of which are not even accessible by road.
To see where our outback adventures can fly you. Browse our available tours.
Where We Can Fly You To
While we still include outback adventures to the more popular destinations like Uluru and Broome, our outback aussie tours focus on taking you to the little known and seldom visited locations like:
Cape York and the Gulf country,
Arnhem Land and the Pilbara,
and other truly authentic areas that other people simply can't get to.
So if it's experiences like fishing for a 1 metre-plus Barramundi, discovering ancient rock art sites or having a swim under a beautiful, fresh waterfall in the remote Kimberley region that you're searching for – we have the tour for you.
Contact Us to Find Out More
For more information on any of the tours we offer, enquire online today and our friendly team will get back to you shortly.