Australia Tour
For 40+ years, Air Adventure has been delivering truly authentic outback Australia tours and defeating the tyranny of distance that exists within Australia. Discover this remarkable country's most remote destinations with ease with your own private aircraft, pilot and guide.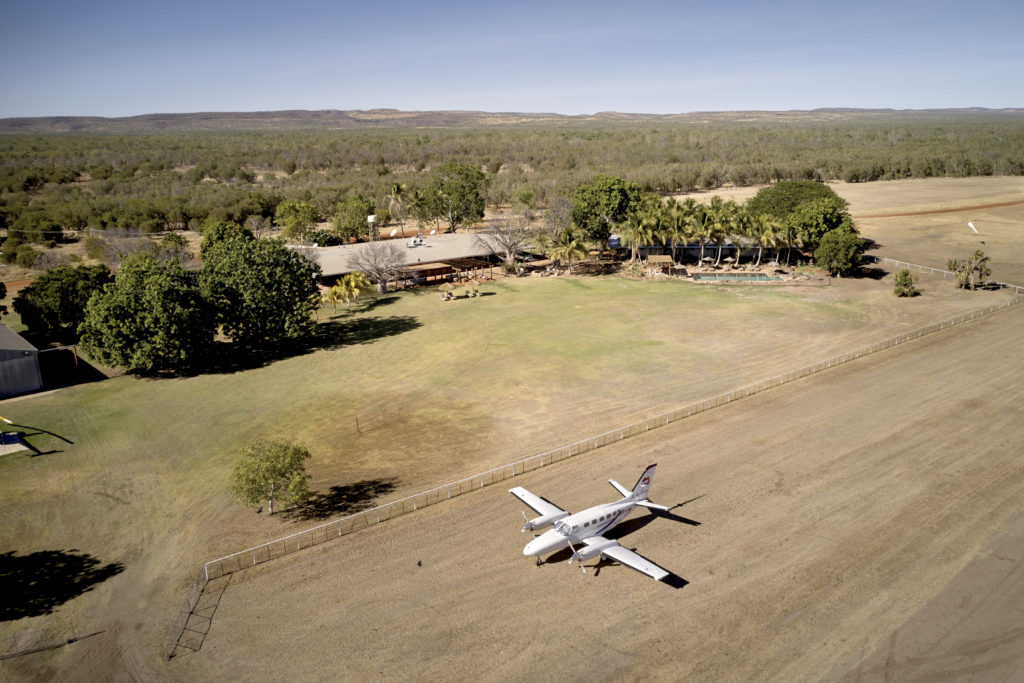 Browse Our Australian Tour Packages
Our Australian tour packages are all inclusive so there are no hidden or unexpected surprises along the way, or a hefty credit card statement awaiting your return.
For every Australia tour, all flights, accommodation, meals, entry fees and more is included. Once you meet us at the airport for departure there's nothing to do but sit back and enjoy your adventure.
Read about all of our available tours here.
Experience Luxury with Our Australia Guided Tours
Every one of our Australian tours is fully escorted by an expert guide. We want to ensure you don't have to worry about a thing whilst you are on one of our Australian guided tours – which is why you have an expert guide to ensure your trip runs seamlessly and you get the personal attention you deserve on holiday.
As soon as you arrive at the airport and throughout your Australian tour, your expert guide will look after all the little details from helping you catch that prize barramundi to pouring you that perfect drop of local wine at dinner.
Learn more about our guides and the Air Adventure team.
Enquire Online to Find Out More
Contact us online, over the phone or by email to learn more about any of our tours or view our social media profiles to see photos from past tours.