Private Holidays
Holidaying with your own family or friends, as part of a small intimate group has never made such good sense. Here at Air Adventure we've been specialising in small-group, tailored private holidays since 1977.
A private holiday puts the best of the outback within easy reach, giving you more quality time for your holiday – relaxing and enjoying your time together with family or friends rather than queuing in lines, waiting for scheduled departures or travelling to each destination.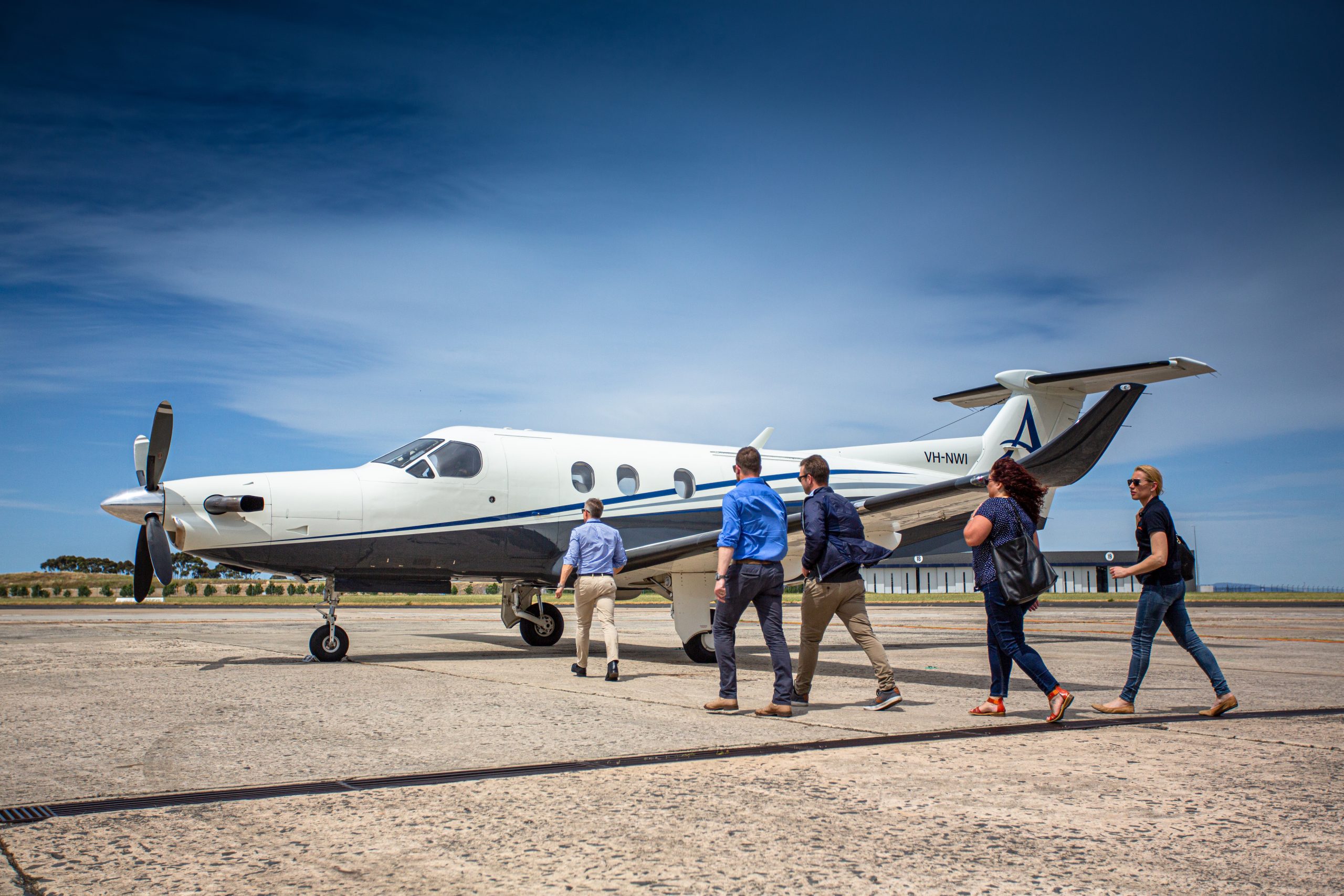 Top 5 Reasons Why Private Holidays Are Taking Off!
Holiday where you want
Holiday with who you want
Spend more time exploring
Peace of mind
Professional tour leaders and local guides
Follow Your Dreams
Imagine wide-open spaces, clean air and complete freedom. Immerse yourself and do, see and discover exactly what you want, when you want.
Your passion might be photography, indigenous art, food and wine? Perhaps something more adventurous a stock and station experience, fishing, golf or all of the above. The Air Adventure team, with their intimate knowledge of the Australian Outback, will work with you to tailor your dream holiday.
No matter what your interest, we know the very best destinations and can get you there with ease.
Holiday Exclusively With The People You Know
Holidaying in your own backyard, with family or friends you know, is a good choice. While we are all actively trying to avoid crowds and groups of strangers, visiting remote outback destinations with just a small group of 2-8 people you know, is the perfect way to holiday safely. Time spent making memories with loved ones is precious. Make the most of this time to enjoy a private tailored experience created just for you.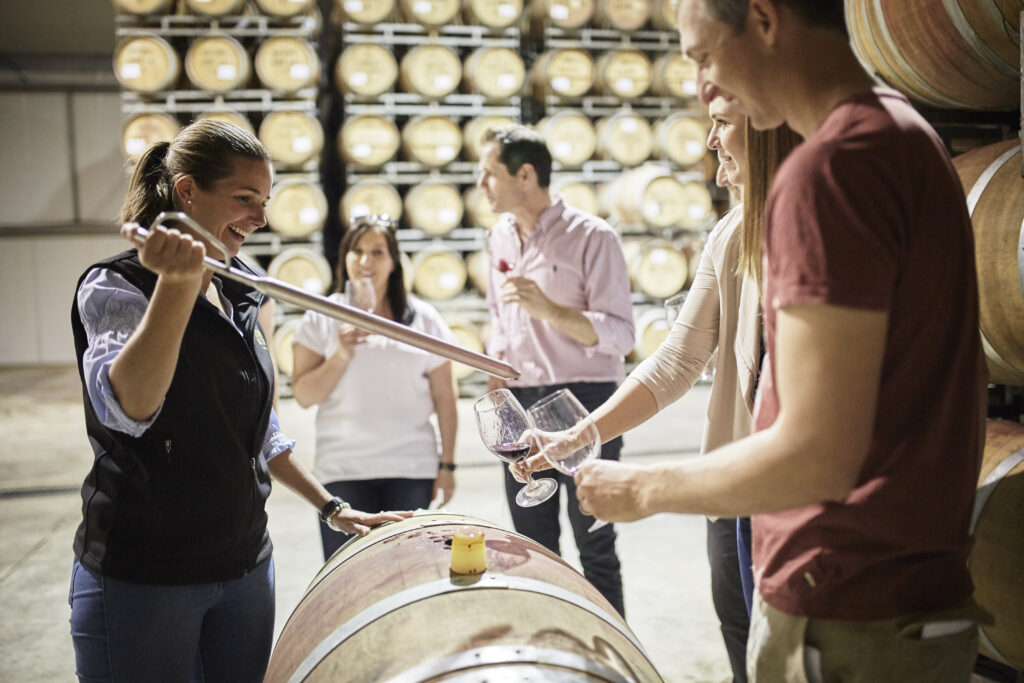 The Most Efficient Way To Travel
Australia is massive! But what if we told you that in just 2 weeks we can traverse the continent and you can explore the very best, outback locations Australia has to offer – most of which are unknown to the masses and some, which are not even accessible by road. Simply put, there is no better way to explore outback Australia than by private aircraft.
Peace Of Mind
Holidays are meant to be fun and relaxing… That's why we take all the hard work out of it and arrange everything. Forget the guesswork – we've created private holidays for hundreds of people and we've lived and worked in remote Australia since the early 1900s – we know the outback and can tailor the perfect holiday to suit you. Once you meet us at the airport for departure, there's nothing to do, but, sit back, relax and enjoy your holiday with family or friends!
"I was looking for a way to celebrate a very special year for our family. John organised
everything I requested. The planning was faultless – our pilots and hostess were wonderful. It
was a hugely successful trip and we had the most incredible time."
–   Jock, Port Fairy, Vic
Enriched Experiences With Our Australia Guided Tours
Every one of our Australian tours is fully escorted by an expert guide. We want to ensure you don't have to worry about a thing whilst you are on one of our Australian guided tours – which is why you have an expert guide to ensure your trip runs seamlessly and you get the personal attention you deserve on holiday. Learn more about our guides and the Air Adventure team.
Enquire Online To Find Out More
Contact us online, over the phone or by email to learn more about any of our private holidays or view our social media profiles to see photos from past tours.