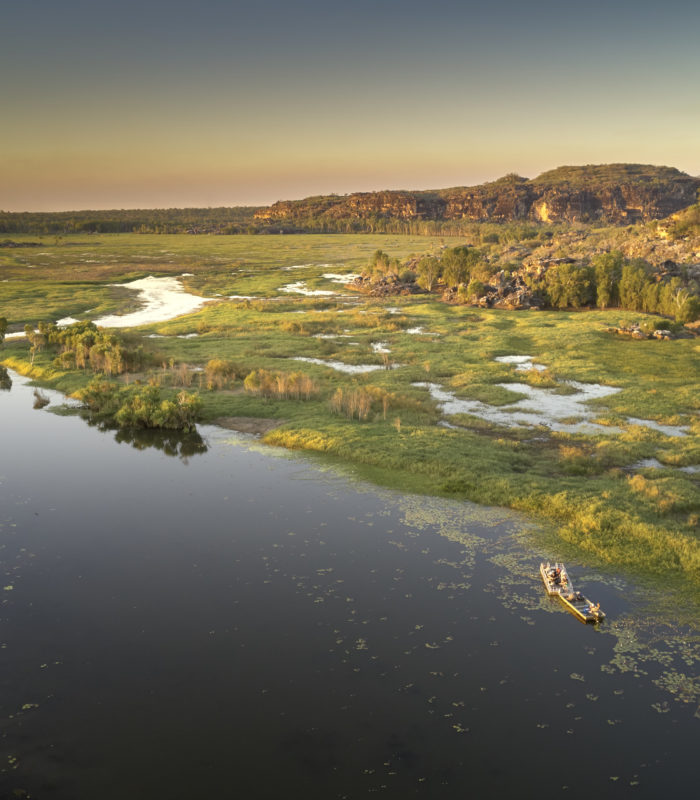 Experience the magic of Arnhem Land
The star attraction here are the billabongs. You'll get a mix of sunrise and sunset outings to photograph the crocs, wallabies and bird life on and off the water. The diversity of species that live
in this habitat is amazing.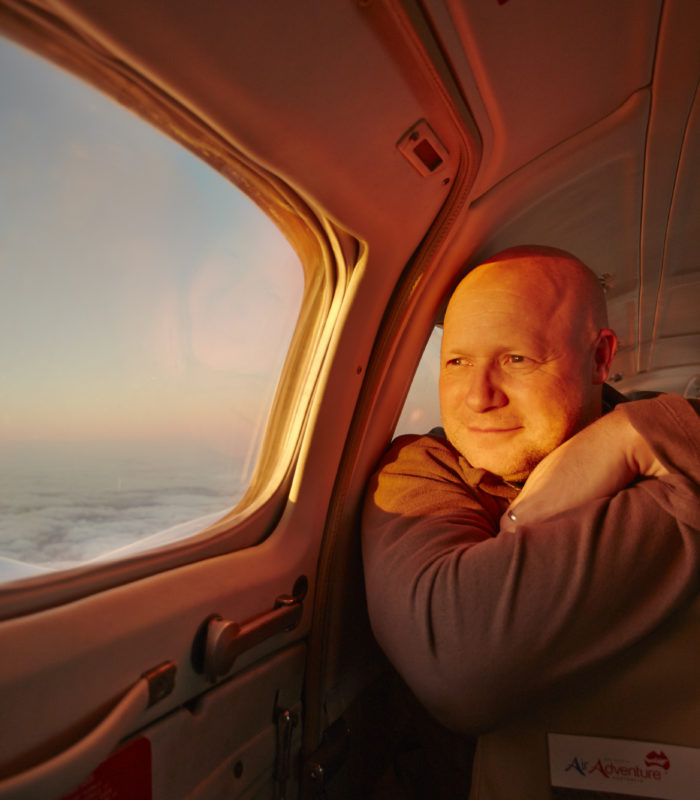 Travel with a Professional Photographer
The motto of this adventure is "Experience before Exposures", a thrilling journey designed to inspire you and the camera. Creative and technical guidance from professional photographer Ewen Bell, he'll be with you at every step of the journey.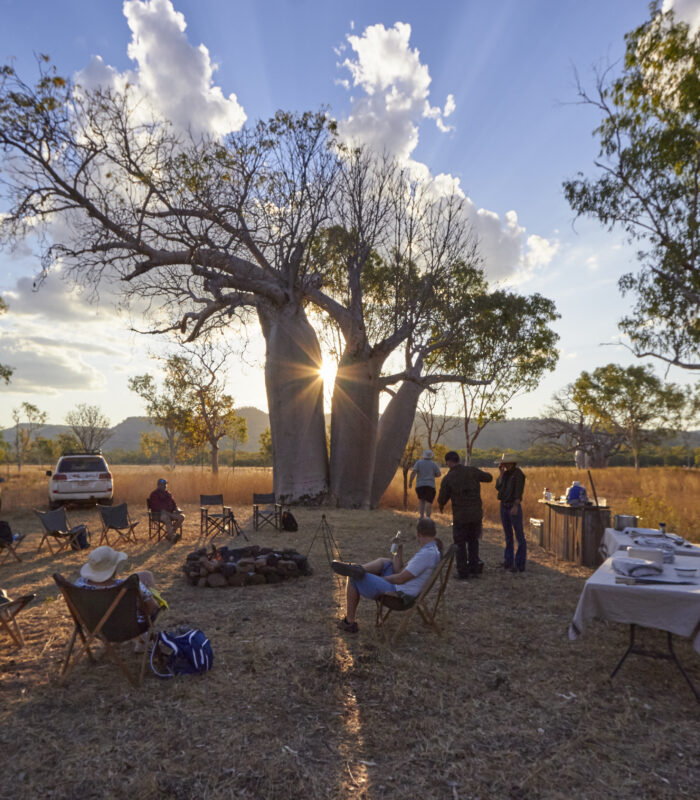 Photograph the very best of the NT
Landscapes and wildlife across the Northern Territory. Wetlands wilderness, desert dunes and Boabs at Bullo River. This itinerary has been custom designed for photographers to immerse themselves in the Australian Outback and enjoy the shining jewels of the Northern Territory.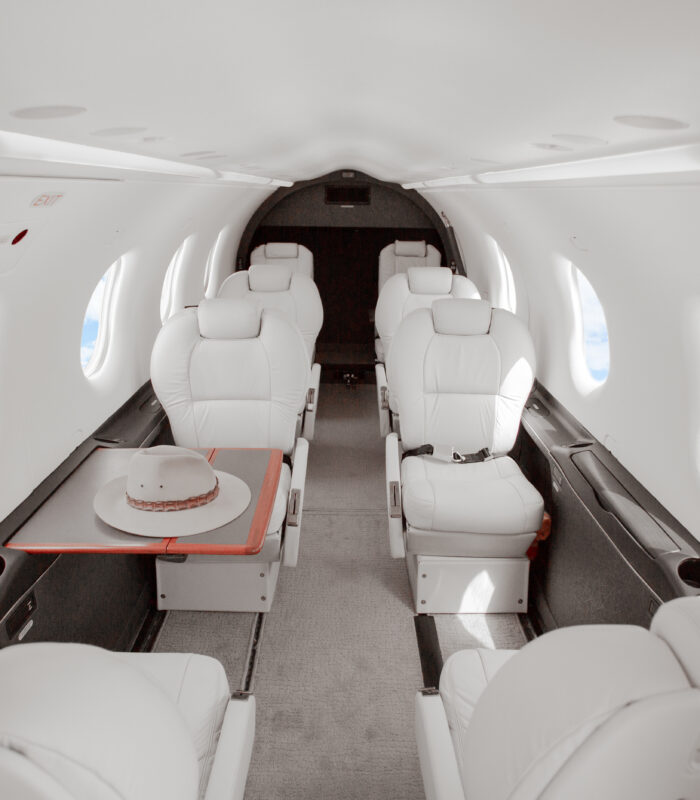 Travel by Private Aircraft
Travel in luxury in your private jet fitted with all leather seats, a toilet onboard and excellent climate control. So you can sit back, relax and enjoy a smooth ride through The Outback that encompasses Uluru, Kata Tjuta, Bullo River and Arnhem Land into one seamless trip.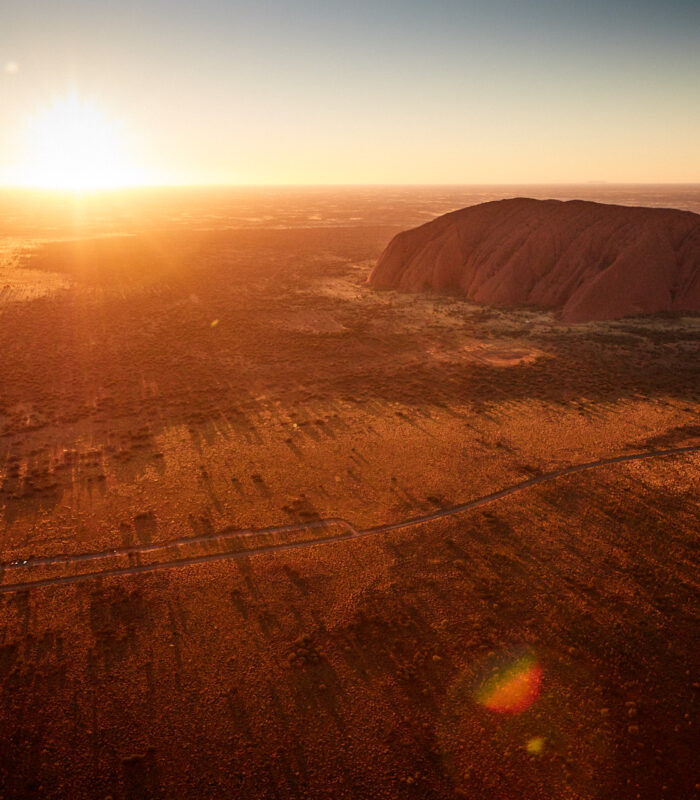 Capture Uluru-Kata Tjuta from the Air
We want to show you this amazing landscape from every angle! The combination of professional helicopter services, superb scenery and the desert light makes it an ideal experience to photograph from the air.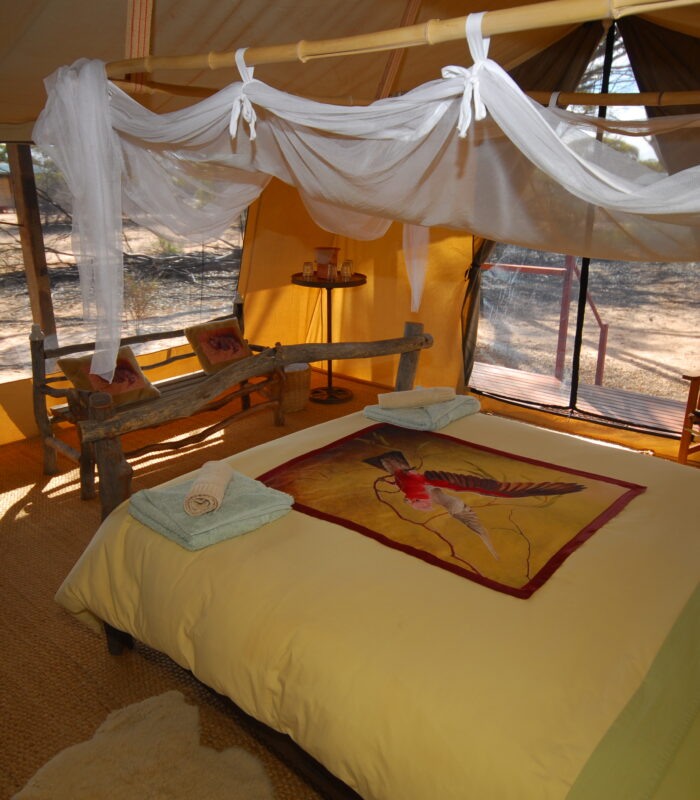 Unique Accommodation
Throughout the journey you'll stay at the very best accommodation available which ranges from a 500,000 acre working cattle station homestead, a stay within a Registered Aboriginal Sacred Site and Davidson's Safari Lodge.