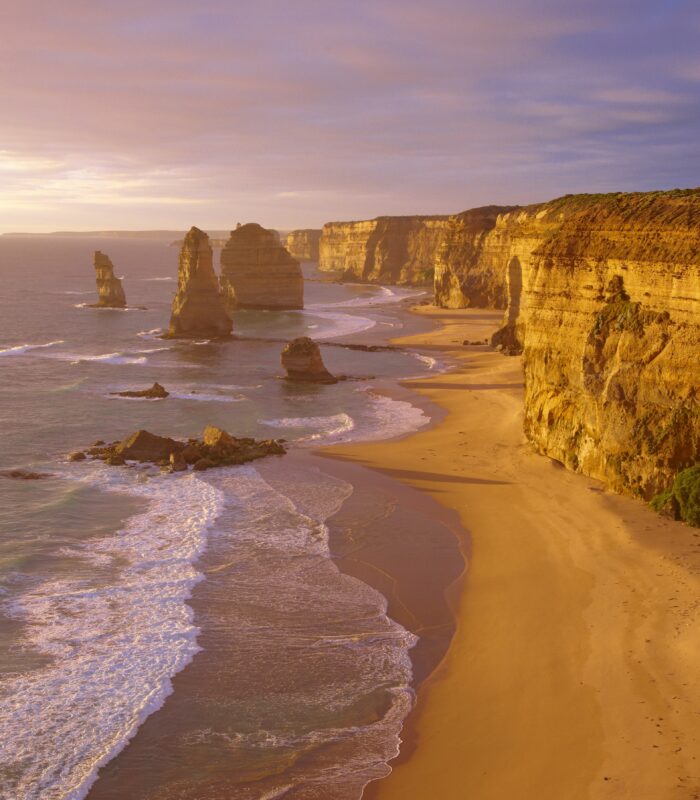 12 Apostles
Witness these spectacular limestone cliffs which have been eroded over the past 10-20 million years, from both the sky and from the ground.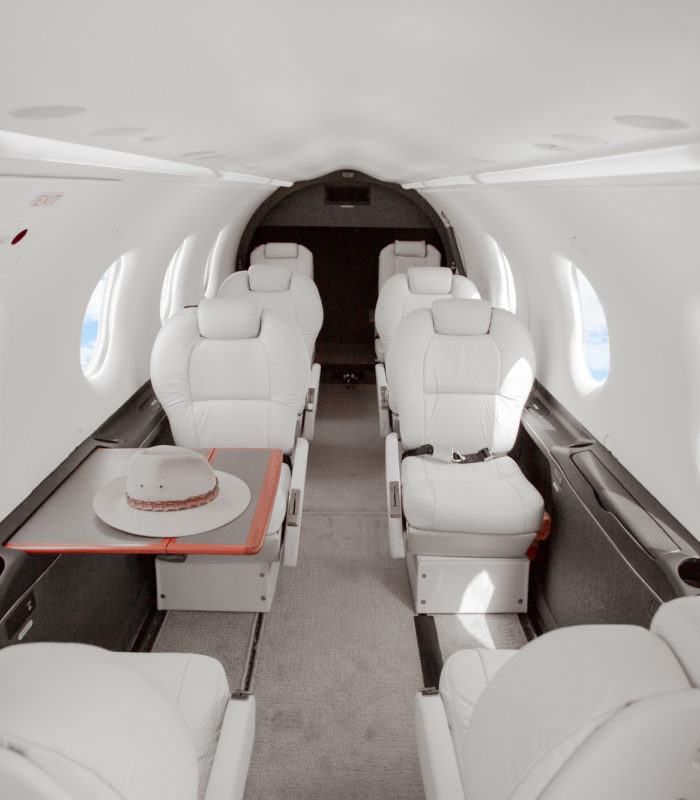 Private Aircraft
Flying in the luxurious and comfortable Pilatus PC-12 will have you soaring above the 12 Apostles just 30 mins after departing Melbourne, giving you the whole day to explore this picturesque region.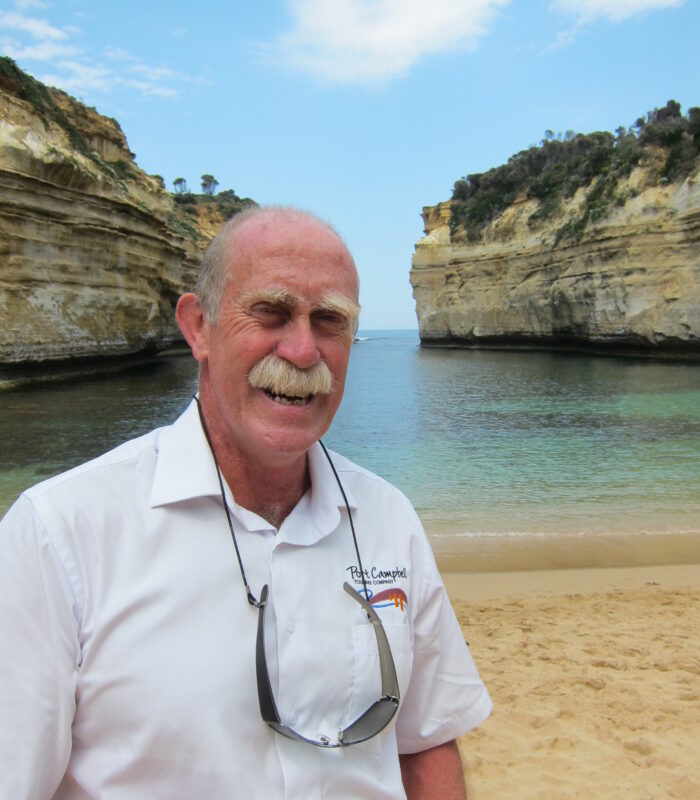 A Geologist as your Private Guide
Explore the region with a geologist as your guide – including Gibson Steps and Loch Ard Gorge. You can even enjoy a quick dip in the South Pacific if you choose.
Fresh Seafood Lunch
Savour some of the freshest seafood you have ever tasted with a specially sourced lunch at Port Campbell with local wines and craft beers.